Education has been unanimously regarded as the key factor for playing a pivotal role in the development of personality of an individual, as well as that of a society and nation. Consequently, sincere efforts put in education lead to formidable behavioral changes. Knowledge was the first gift given to humanity by its creator when human being was created. Similarly, Islamic religion tradition began with the command from creator to read, contemplate and produce knowledge in order to serve humanity.
In this regard, my father Al Haj Moulvi Rayazuddin Ahmed being a visionary personality devoted his life for the cause of academic excellence by extending educational facilities to every single student and as such he established Anjuman-e-Islamia Trust Pakistan under which 17 educational institutions for boys & girls were established in Karachi to achieve the goals.
Jinnah Polytechnic Institute is the first Institute of Pakistan, established in private sector by my father in 1961 and is one of its kinds in sub-continent which has been blessed by Quaid-e-Azam Muhammad Ali Jinnah to use his name.
Since its inception, the Jinnah Polytechnic Institute is spreading technical education on no Profit and no loss basis without any financial benefits providing standard and quality technical education in Morning and Evening Programs.
"In recognition of the meritorious work in the field of education, the President of Pakistan has conferred upon Tamgha-e-Imtiaz Pakistan to my father on 23rd March 2015."
May Allah give us the vision and strength to fulfill the noble cause of my father's dream through a team of dedicated teaching faculty and staff so as to produce skilled and high Quality Associate Engineers to serve Nationally and Internationally.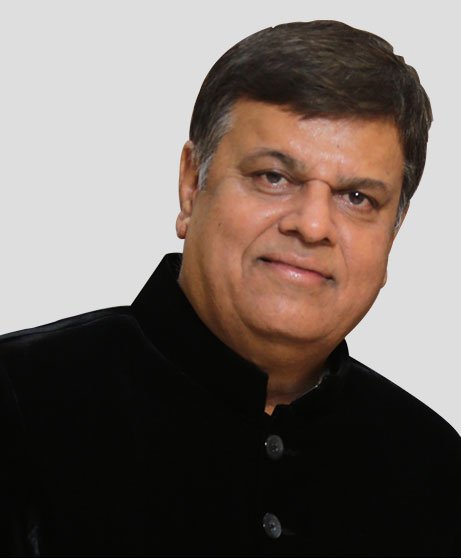 Mr. Wajeeh Uddin Ahmed
General Secretary
Anjuman-e-Islamia Trust