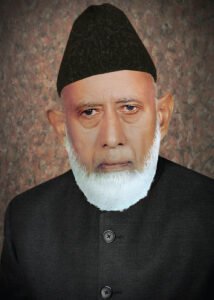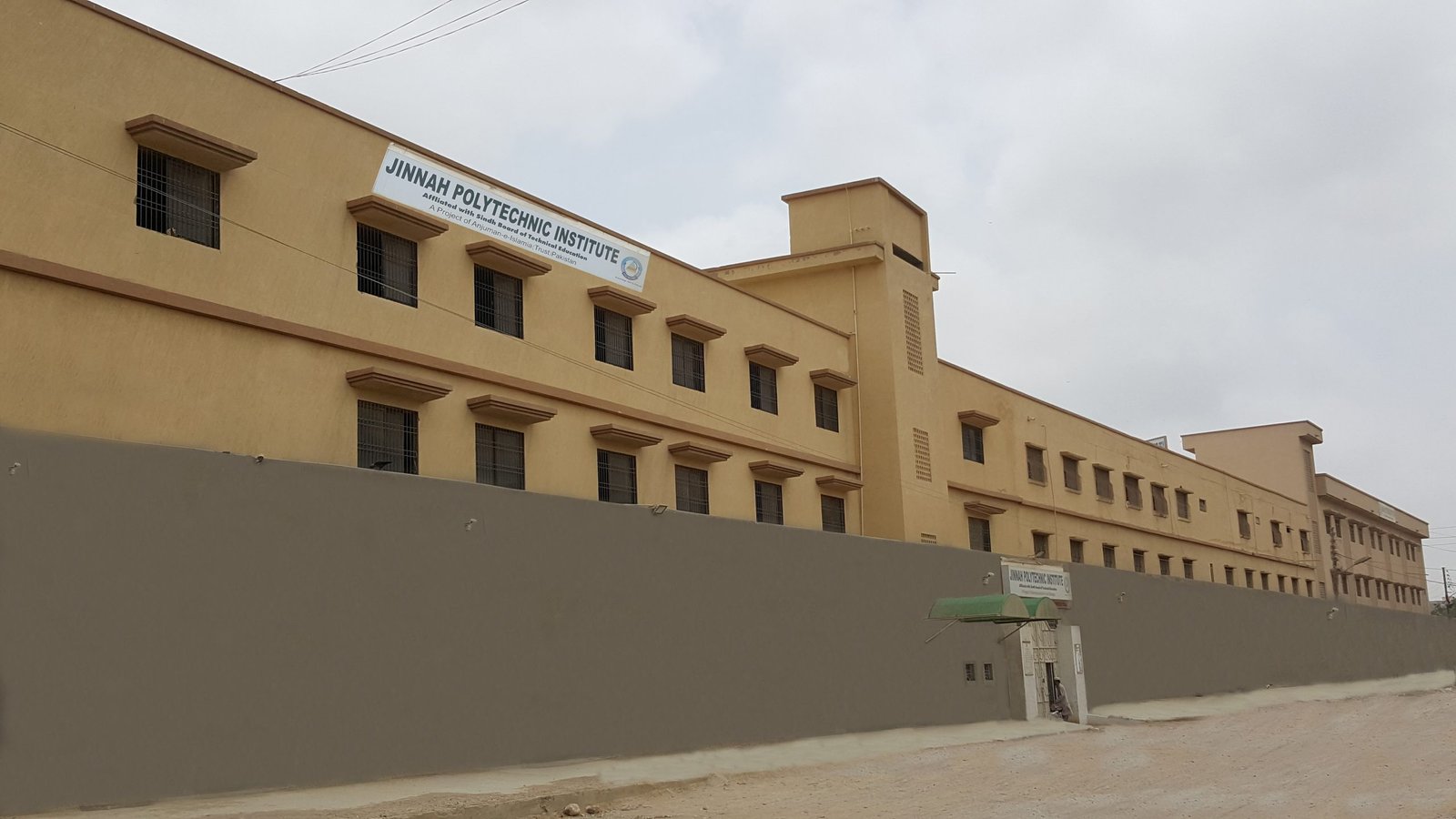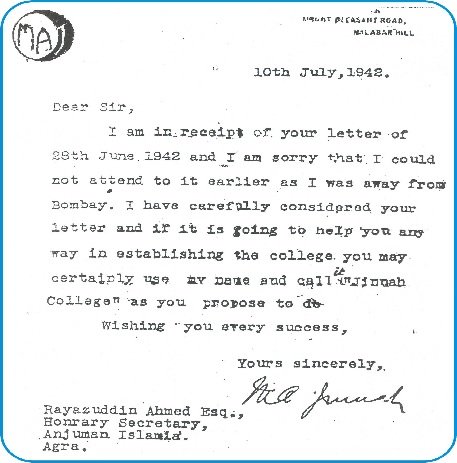 Quaid-e-Azam graciously allowed to Moulvi Rayaz uddin Ahmed to use his name "JINNAH" for college, he intended to establish Agra.
Welcome to
Jinnah Polytechnic Institute
The Jinnah polytechnic institute is one of the proud project of Anjuman-e-Islamia trust Pakistan. 
1. A private social organization was formed by late Alhaj Rayazuddin ahmed akbarabadi  by his main driving spirit this organization has the distinction of establishing about 15 educational instructions in Karachi since partition including the Jinnah college and Jinnah university for woman nazimabad. This is the only organization of its kind in the sub continent which has been blessed by the Quaid-e-Azam Mohammad ali Jinnah, with the permission to use his name after such instructions which may be established to enhance technical and scientific education for the Muslim umma. It has been striving to make contribution in cultural, socio-economic, educational and scientific development of our society.
The Jinnah polytechnic institute is located at ST-I Nazimabad-5, Karachi 74600.
This institute came into being in 1961, to conduct 3 years day program of diploma of associate engineer (D.A.E) in civil, electrical, mechanical technologies with the provision to introduce new technologies and new courses from time to time.
Academically, this institute is controlled by the Sindh board of technical education Karachi particularly in matters of policy, syllabi, examinations and year calendar etc., financially, to augment its major resources of income through tuition fee etc., the institute is subsidized by the anjuiman-e-islamia trust Pakistan, Karachi. The administrative control rests with the principal of the institute.
The number of seats is fixed by the Sindh board of technical education Karachi.
The institute follows annual system of examinations as laid down by the board full details of subjects to be covered and credit hours allotted to each subject year wise, are available in the syllabi.
The program is divided in to three years. Each year is of 36 weeks duration and includes a mid-term examination in 18th week and final examination in the 36th week. The examinations are carried out in accordance with the policy and program of the Sindh board technical education Karachi.
The curriculum, made applicable and followed by this institution, is the revised syllabus for diploma of associate engineering prepared by directorate of technical education government of Sindh Karachi and issued by the Sindh board of technical education Karachi in 1997.
Highly qualified and capable staff mostly engineering graduates and masters have been employed on almost the same terms and conditions as required by the Sindh government their object is to make the student not only professionally sound but also an asset to the nation and the country by virtue of their sound character and values in life.
 We currently offers 3 year diploma of associate engineer (D.A.E) course in day as well as in evening program in the following technologies;
(a)    Electrical Technology
(b)   Electronics Technology
(c)    Mechanical Technology
(d)   Civil Technology
(e)   Software Technology
(f)     Refrigeration & Air conditioning Technology
(g)    Computer Information Technology
(g)    Bio-Medical Technology

SPONSERS OF
JINNAH POLYTECHNIC INSTITUTE
Anjuman-e-Islamia Trust Pakistan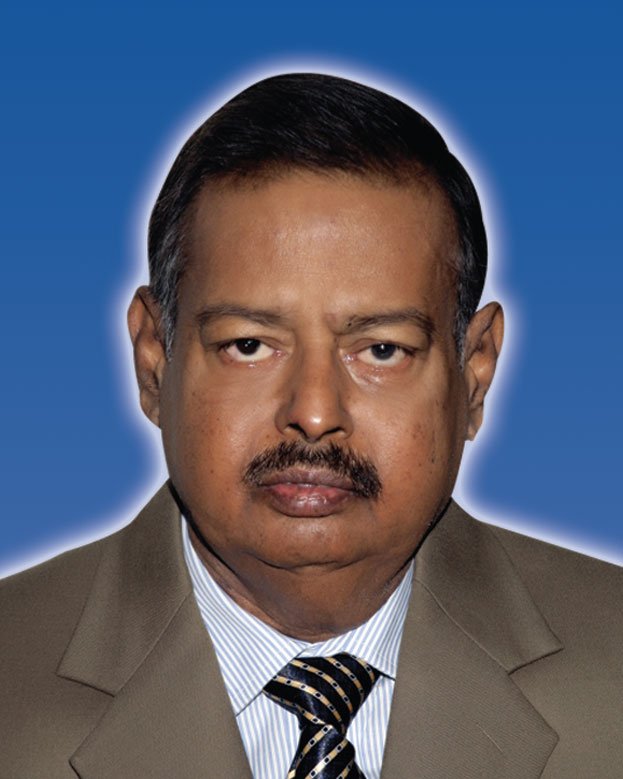 Mr. Fasih uddin Ahmed Late
Former General Secretary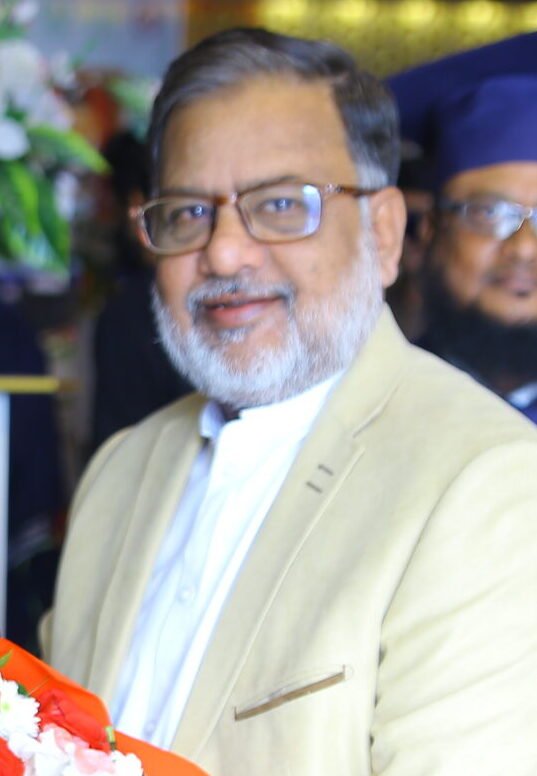 Mr. Razi Uddin Ahmed
President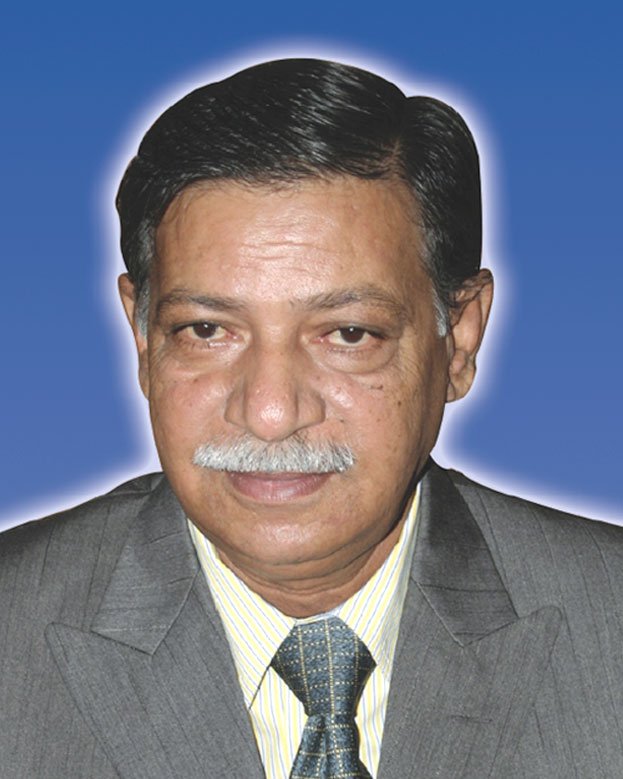 Muhammad Uzair Siddiqui Late
Former Treasurer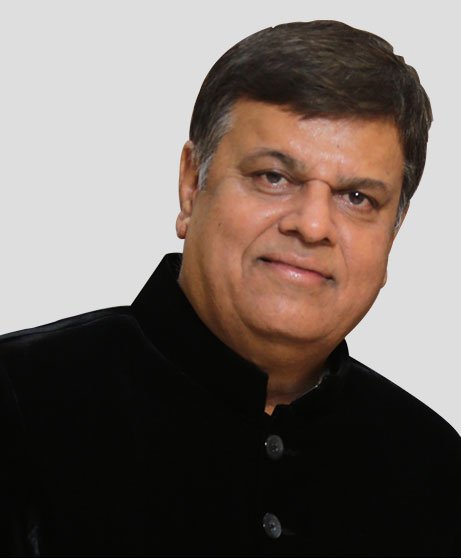 Mr. Wajeeh Uddin Ahmed
General Secretary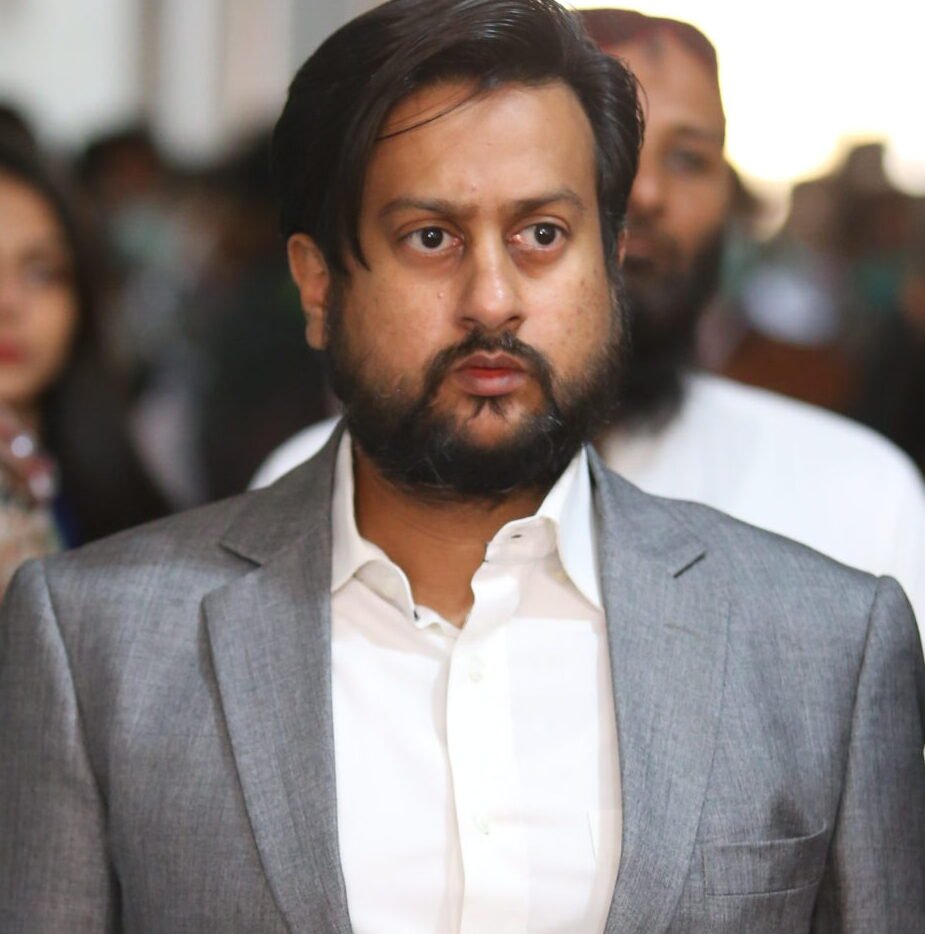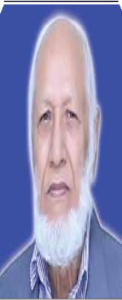 Zahid Hussain Usmani Late
Former Vice President